This was Labor Day weekend and it was nice that the weather had finally gotten its act together. Not a hint of rain and the day was just perfect for the wedding of Jessica and Joseph.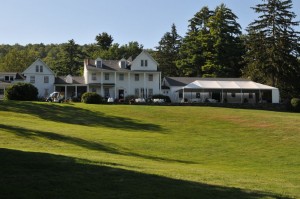 I really felt good about this wedding and when I arrived at the Fontainebleau Inn to unload my equipment and get set up, I found the entire wedding party, including the Bride and Groom, dressed casually and playing Bocce on the lawn. How's that for a relaxed time before the wedding ceremony? I joked to Jessica that she was one of the most relaxed Brides I've ever met. And to be playing Bocce just an hour before the ceremony was proof of that!
A Step Above was the caterer and also made the beautiful wedding cake. Here are a couple photos of the cake and cake cutting ceremony.
The Bride and Groom had their first dance to the song "Crush" by Dave Matthews Band. The Mother/Groom dance was to "My Wish" by Rascal Flatts.
Brianna was one of the cutest Flowergirls you're likely to see and when I asked her if I could take her picture, she struck a pose that was priceless…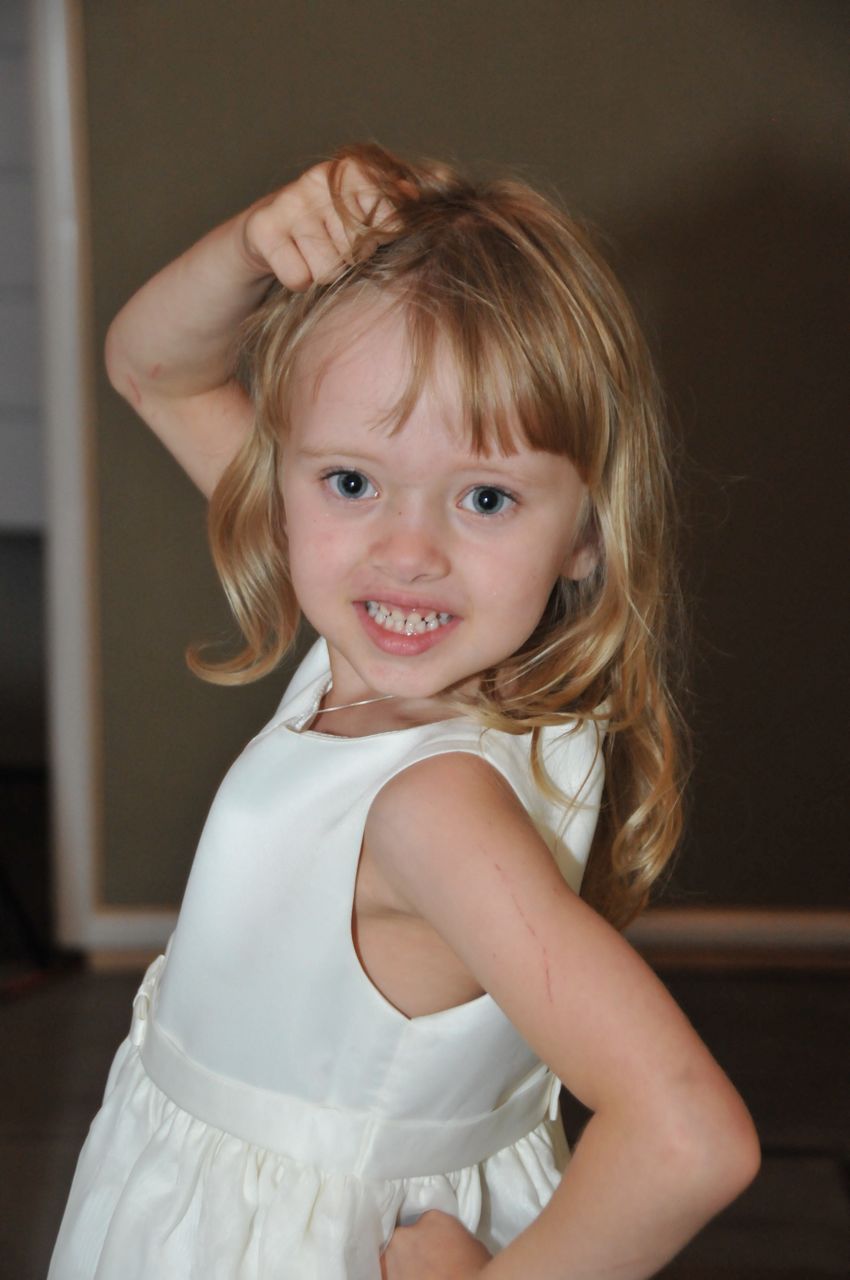 Jessica and Joseph, thanks for allowing me to play a part on your wedding day. I wish you all the best and hope you enjoy a few more of the photos I took.