Here I was at the Fontainebleau Inn again for another wonderful wedding reception, this one for Jeff and Beth. It wasn't the sunniest of days, but it wasn't raining either, so it worked out pretty well and the nice diffuse light was perfect for photographs outdoors.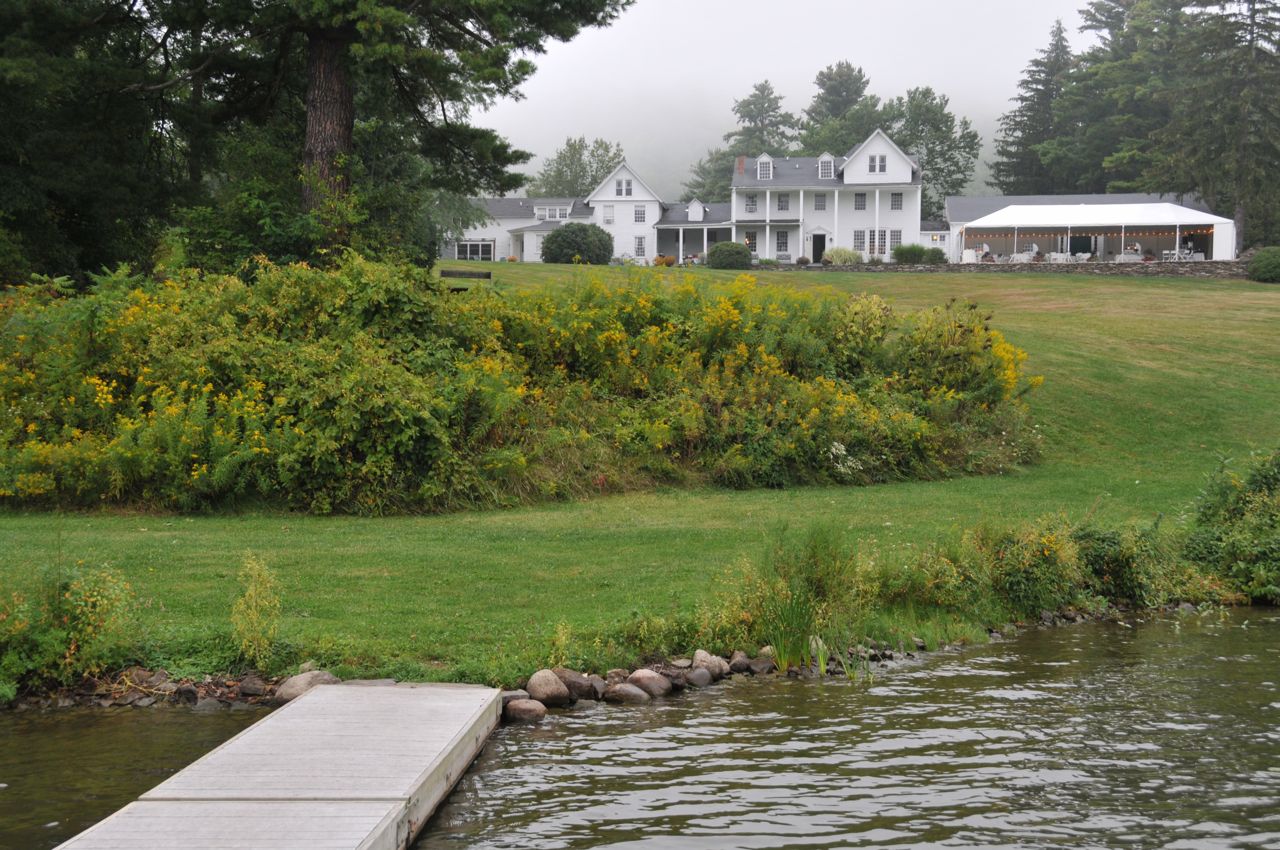 The Fontainebleau Inn is beautiful at any time of the year, and in any weather. This day was overcast with occasional fog banks moving over the lake. It was quite amazing to see.
Here are a few shots of Beth and the Bridal party just a few minutes before the wedding ceremony was to begin.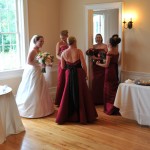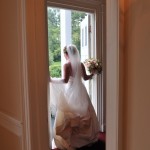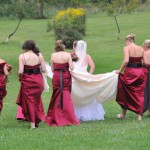 Beth and Jeff had their first dance to a song we all know, but a version that I hadn't heard before. The song was "Can't Help Falling in Love" and it was sung by Andrea Bocelli. That was followed by the Father/Daughter dance to "What a Wonderful World" – Louis Armstrong.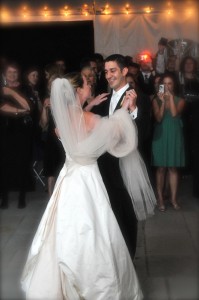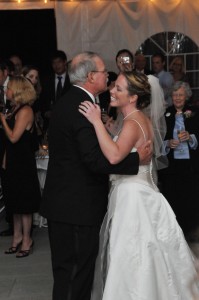 It was a busy night on the dancefloor and everyone choose to stay right to the end instead of taking the two earlier shuttle buses back to the hotel. That always makes me happy!
Jeff and Beth, you guys are awesome and I thank you so much for letting me be a part of your big day.