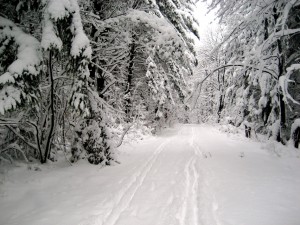 Yesterday it snowed about 12-14 inches. Overnight we got around another 2 inches of the fluffiest snow you've ever seen. All that new snow made me want to XC Ski somewhere so I headed out to one of my favorite spots, Bear Swamp at the south end of Skaneateles Lake.
Bear Swamp is a New York State Forest and has miles of trails, for skiing and snowmobiling. Most are segregated, so you don't have to worry about getting plowed over by a snowmobiler, but today none of the machines were out, and it was a skiing paradise.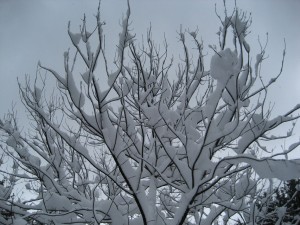 Since this was new snow, and since there hadn't been many other skiers out there today, most of the trails were completely unbroken which made things a little more challenging. There was so much snow hanging from the trees and covering the trail markers, it made navigation a bit difficult. But it was beautiful nonetheless.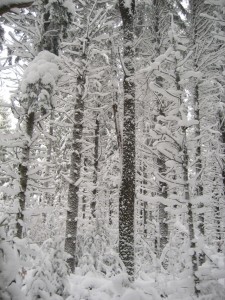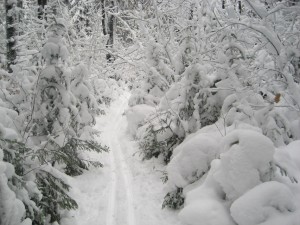 The weather guy says more snow for the next several days so it looks like more skiing is in my future… how about you?